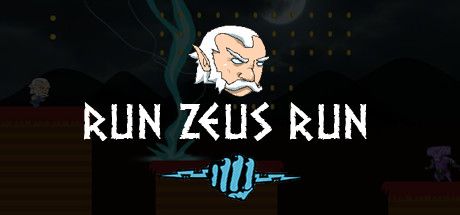 "Run Zeus Run" is an endless runner with modern mechanics of a platformer, dynamic music, incremental challenge needing patience, focus and bit of strategy. Try to get the highest score, the highest amount of coins, the highest monster kills and play until you are the best Zeus in the world.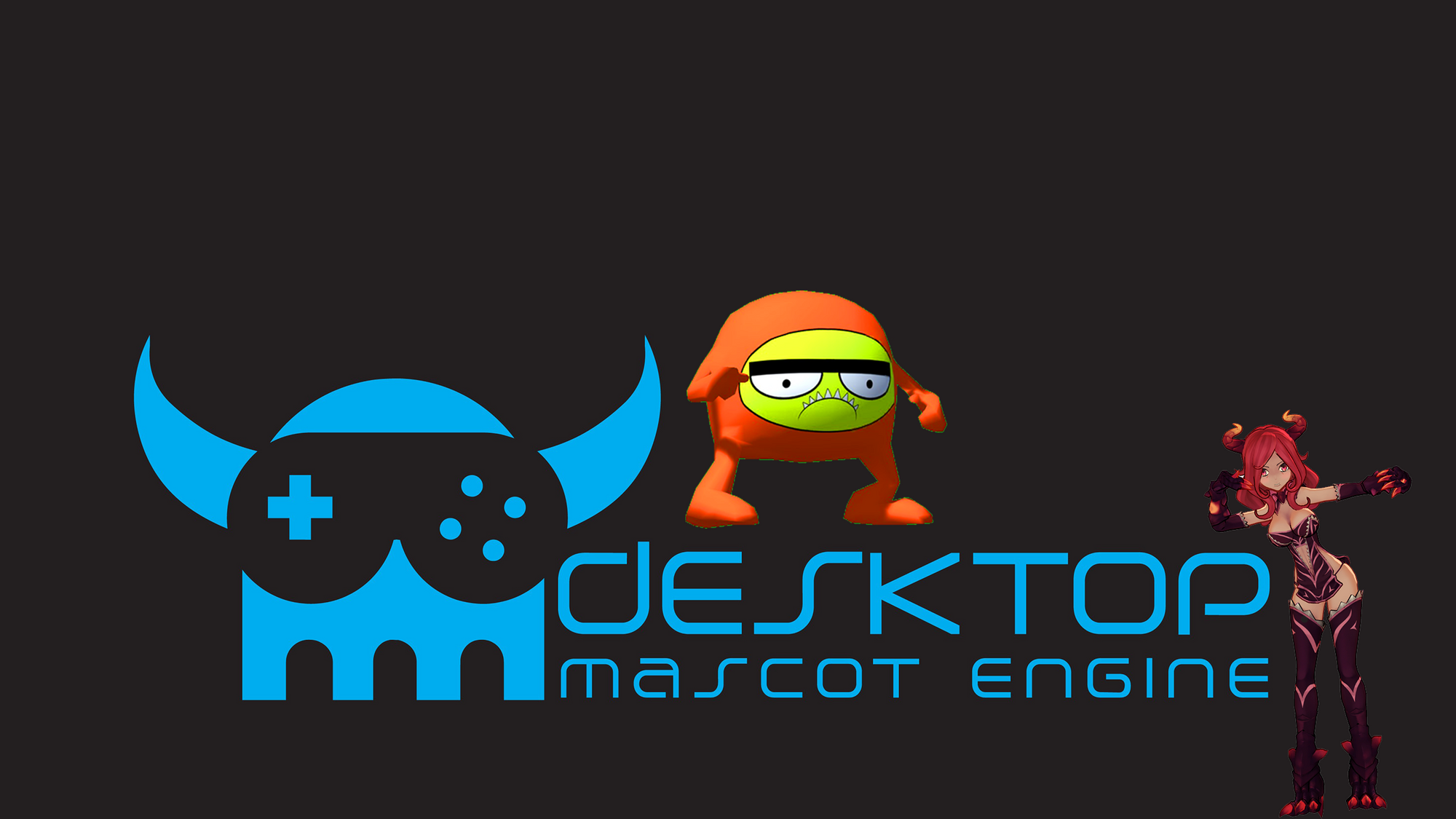 Have your favorite character live as a real-time mascot on your Desktop. Interact with it or have it interact with you. Desktop Mascot Engine allows you to have a character mascot live on your desktop and interact with it in real-time and have it respond to your interactions.
Subscribe to new posts.
Subscribe to be notified of new content and support GamerzDan, help keep this site independent.